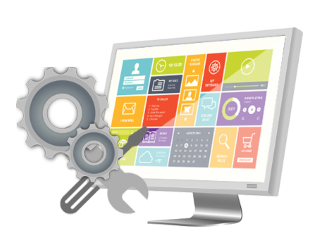 Development Services
We take pride in our ability to rapidly design and deliver operational systems to meet our clients' requirements.
Our vendor independence and proficiency in a wide range of technologies enables us to produce solutions ranging from configured off-the-shelf systems through to bespoke mobile and web applications.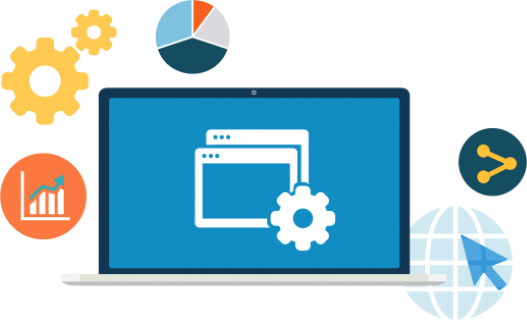 Custom Application Development
Increased agility and responsiveness of your organization and adaptability of your systems. Increase operational efficiency through streamlined processes, fewer defects and increased productivity.
Strategically reduce the cost of application maintenance, management, development and support.
Commerce
Strategize, design, develop and implement B2C and B2B business capabilities, platforms and solutions.
Digitally Enabled Sales
Empowering sales personnel to deliver high-value customer and business services across different channels.
Customer Service
Optimizing internal and external customer service, lowering cost to serve and sell using innovative techniques.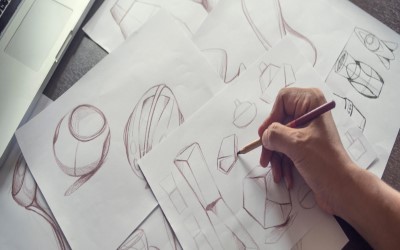 Innovative Design
Making design and user-centric strategy a priority. We create distinguished practices that build engagement with our clients and partners.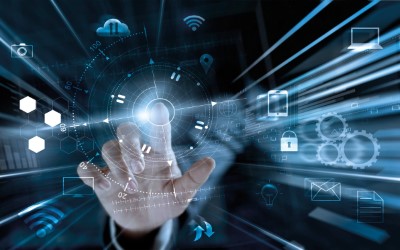 Digital Solutions
We have experience in creating innovative software that improves business process automation, e-Commerce, and improve collaboration.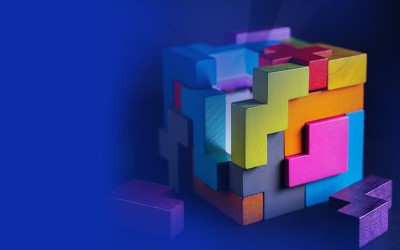 Software Integration
We offer development of comprehensive Enterprise Application Integration solutions which allow for a well-rounded digital user experience.
Our Process
Discovery & Analysis
Our qualified team of experts observe your current solutions, identify opportunities for improvement, and develop a roadmap based on your business needs.
Development & Testing
Our qualified software architects with niche expertise analyse, develop, test, and deliver a turnkey solution for your enterprise.
Implementation & Support
Aiding your enterprise to implement business applications into your operations and provides thorough support and maintenance of your software.