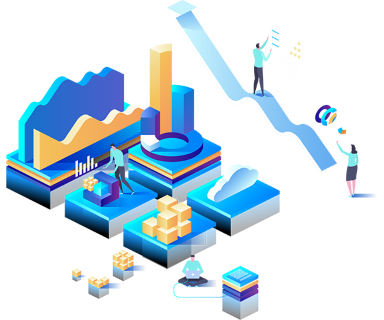 Strategy Matters
Having the right software products is rarely a matter of luck and finding the right technology partner that can advise & identify the weaknesses in your systems requires trust and an ability to acknowledge the weaknesses in your systems.
Many companies take the wrong technology decisions where everyone supports a bad decision or just don't have the experience in-house to weed out fact from fiction when technology solutions are presented by external software vendors.
Force4Technology is your technology partner that you can trust to deliver solutions to ensure business competitive and success for the long-term.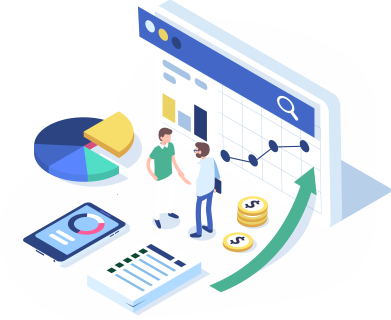 Strategy and Expertise
Progress can never stop, which is why Force4Technology offers all clients consulting services, allowing them to plan the next steps in the development of their business and software.
Whether it's planning for future iterations of your software or discovering new, better ways to implement solutions that are already being used.
Peer Reference
Solid projects at well known clients
Innovations
Business growth by applying strategy
Subject Matter Expertise
Our consultants are expert in their fields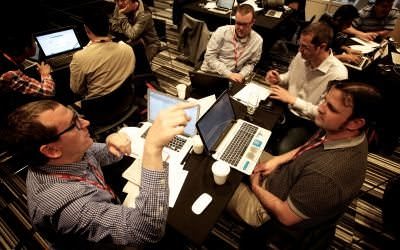 Strategy
Technology and application management. More than 20 years of expertise executing IT Strategic Planning across public and private sector.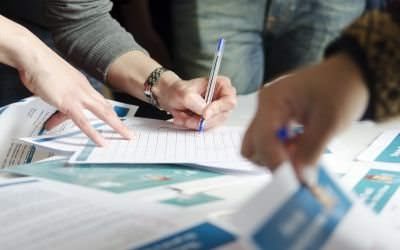 Methodology
Guidance on best practice methodology. IT strategy and roadmap, helping clients discover direction to successful planning approach.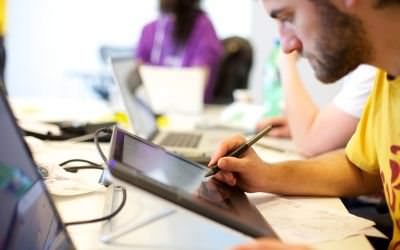 Business Process
Engineering and improvement. Over two decades of Application and Portfolio Management experience both nationally and internationally.