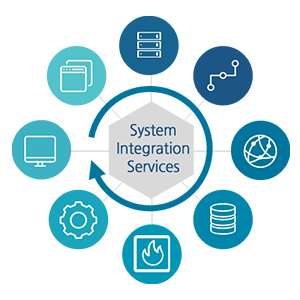 Integration Services
Data holds the answers to today's business challenges. But data is often locked in silos and disconnected systems, stored in unique formats. People need simple, easy ways to interact with complex disparate data and find answers to the problems at hand. You need an experienced partner that has been in the trenches implementing complex integrations across multiple applications.
Force4Technology your expert in integrating your systems to meet the requirements of internal and external business processes. Armed with a foundational technology landscape, you can achieve frictionless product delivery and agile environments to test new business ideas. Enabling data as an asset that is seamlessly accessible across the organization is the key to digital enablement. Let us help build the digital core needed to create new products, capture emerging opportunities, and stay change-ready, in a dynamic business landscape.
Microsoft Technology
Design and development of application integration that leverages Microsoft Power Apps and Logic App to facilitate date exchange between SAP and Non-SAP systems
SAP Technology
Integrate processes in SAP involving user transactional triggers or fully automated processes that can be supported and maintained by Force4Technology's Technical Support division.
Integration Methodology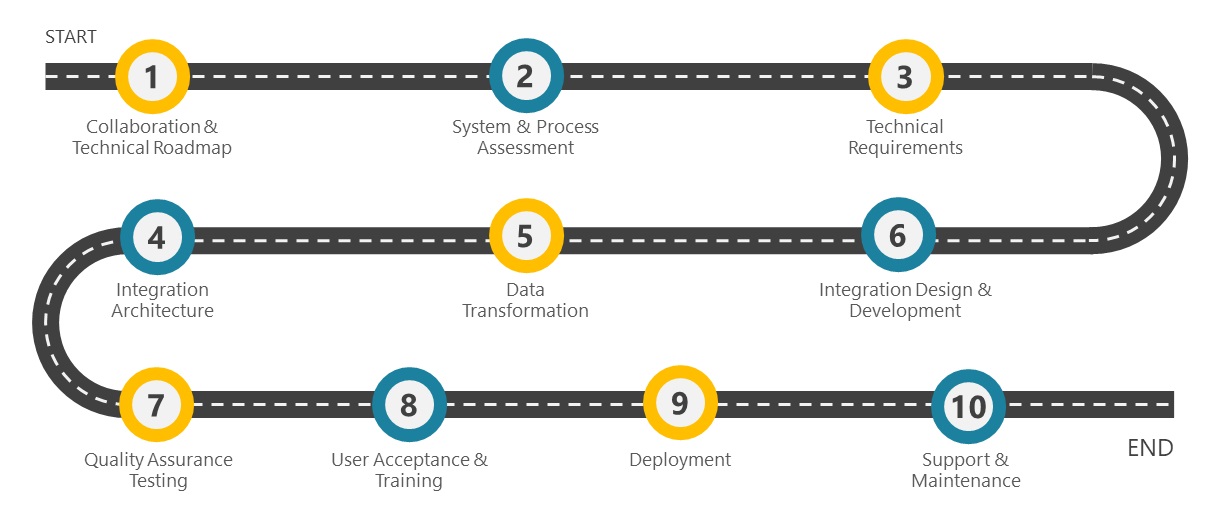 End to End Solutions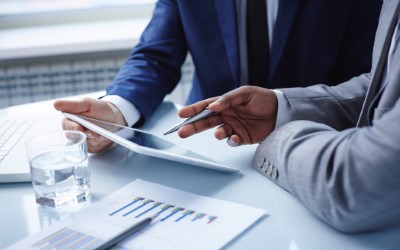 Integration Consulting
Our professionals are extremely skilled in API strategy and microservices consulting thus helping enterprises be more agile and able to make better decisions. We help brands, their customers and employees become better connected to the digital experiences of today and tomorrow, all while delivering improved business results.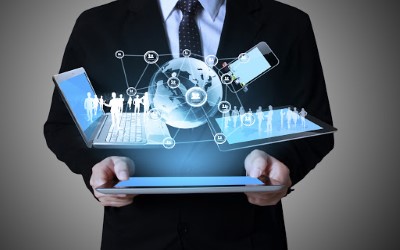 Integration Design
Helping clients bring focus to their toughest integration challenges across the technology lifecycle. We build and tailor applications to fit the needs of your business. From requirements to architecture, testing to deployment and beyond, we bring an integrated "whole company" perspective to every project.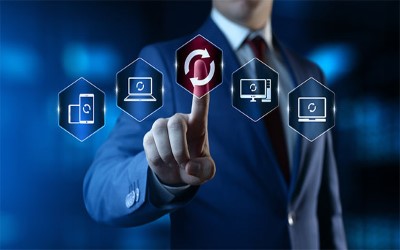 Support & Maintenance
We provide dedicated software maintenance and support services so you can concentrate on your core business functions. We are a team of software professionals with diverse skills, a passion for the job and deep experience in the industry. We provide you with effective long-term maintenance and real-time support services.