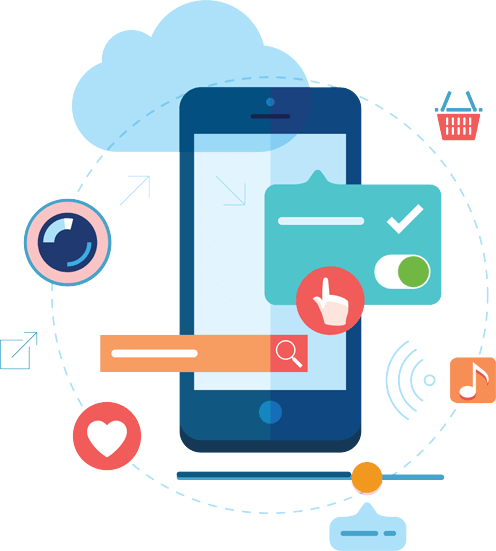 Mobile for Business
Enterprises are embracing the technology move to the cloud, often excited by the benefits but with an eye on issues like security and integration.
Our expertise in mobile solutions, mobile services, application support, infrastructure, and mobility best practices can help you bridge the gap from where you are today to help you meet your enterprise mobility goals.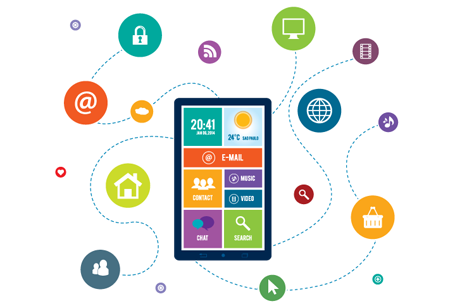 Mobile Applications Services
Our Mobile Applications Services focus on helping business to establish and execute a successful mobility strategy. Our deep knowledge of mobility, best practices, and expertise to create technology plans, design solutions, and drive business value.
Devices & Software
Our service enables to rapidly create and maintain devices independently or as part of broader solutions.
Testing
Comprehensive testing approach for apps and mobile devices supported by a solid framework and automated testing tools.
Security
Mobile security is embedded within our development life cycle using an approach that has appropriate controls in place.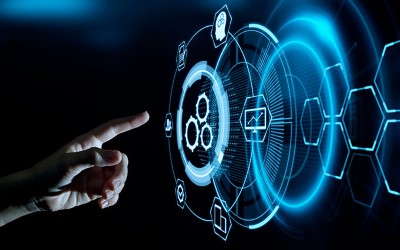 Strategy Development
Strategy and consulting services that help clients develop and implement mobility and IoT solutions.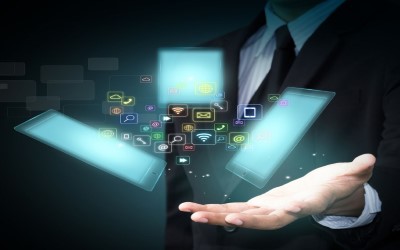 Application Development
Development of business applications using the right tools and best practices to enhance productivity.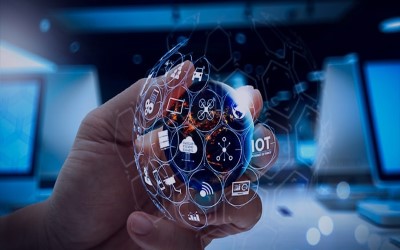 IoT Services
Our Internet of Things services provide transformative capabilities for businesses through industry-specific solutions.
Our Process
Discovery & Analysis
Our qualified team of experts observe your current solutions, identify opportunities for improvement, and develop a roadmap based on your business needs.
Realisation & Testing
Our highly qualified mobile app developers with niche expertise analyse, develop, test, and deliver a turnkey solution for your enterprise.
Implementation & Support
Aiding your enterprise to implement business applications into your operations and provides thorough support and maintenance of your software.