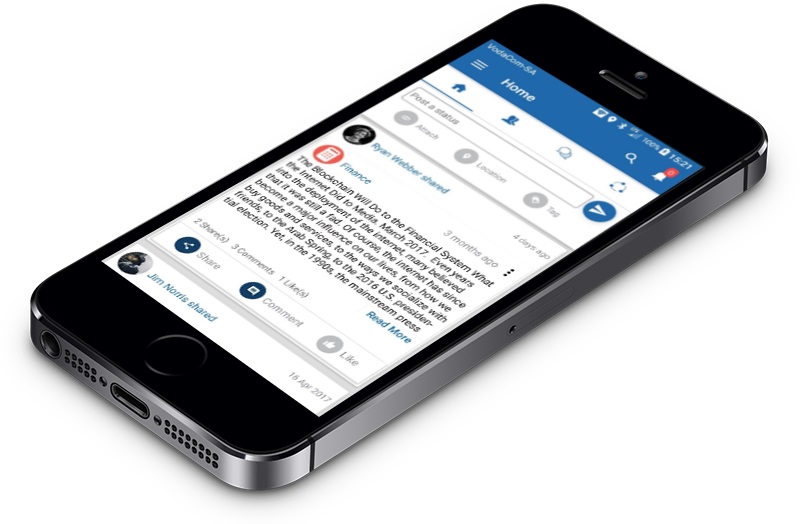 LetzTalk
Transforming Stakeholder Communications through Mobile Engagement
LetzTalk Stakeholder Communication Platform is a mobile communications platform that allows the organisation to engage in a more collaborative and inclusive way with all its strategic stakeholders such as Employees, Suppliers, Investors & Shareholders, Business Partners, Dealer Networks, Alumni, Unions, and local Communities.
The platform allows an organization to demonstrate that it adds real value to the communities in which it operates by facilitating an on-going, two-way dialogue with stakeholders that over time builds trust, transparency and accountability of which supports a more inclusive economy and sustainable environment.
The platform aids an organization to develop positive relationships with its key stakeholders even before a crisis arises and it supports a dedicated, real-time channel with targeted information and feedback mechanisms for each stakeholder group.
The platform allows more effective communications by ensuring that the relevant content is reaching stakeholders all at the same time, and improves connections and conversations. It creates a place where an inclusive culture can thrive as it offers an open channel for stakeholders to be engaged, connected, and to be recognised and valued by the organisation.
Get in touch
Download brochure